Continental Commons
Historic building located at the corner of 11th and O Street in downtown Lincoln.
Learn More
Services
Commercial
Pivate, open-concept offices with original brick walls and huge oak framed windows. Located on the second floor of our building, management is in office suite 201.
Learn More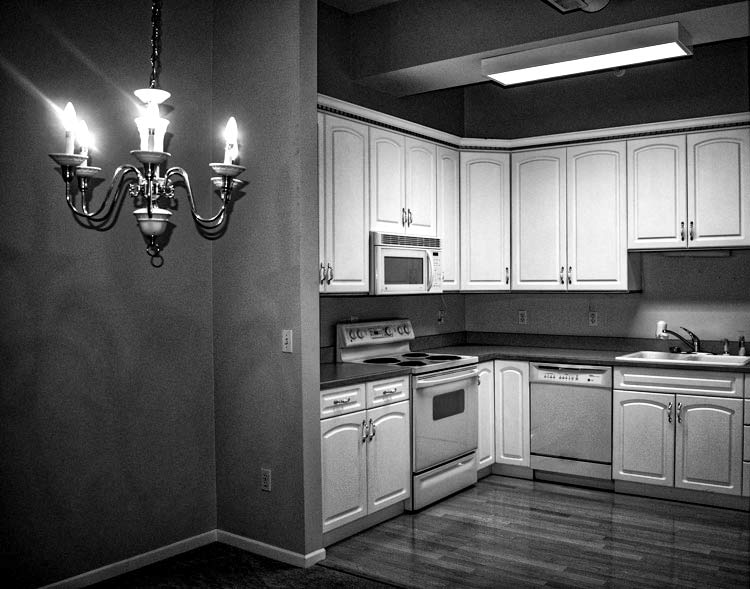 Condos
Secure, spacious 1 and 2 bedroom luxury condominiums with beautifully aged original exterior brick. Located on the 4th & 5th floors.
Learn More
Studios
High ceilings, efficient spaces with open living concept. Located on the 3rd floor of the building, this floor is currently occupied by the NCBVI.
Great location downtown, near the Haymarket, and University. One of the safest places one could find in downtown Lincoln. It is quiet, adult and family-friendly, and not full of partying college kids. Plus the management of the building is easily accessible. If you are looking to lease a quality condo, Continental Commons is for you!
—Dave Hansen
Chairman | Swanson Russell
About Us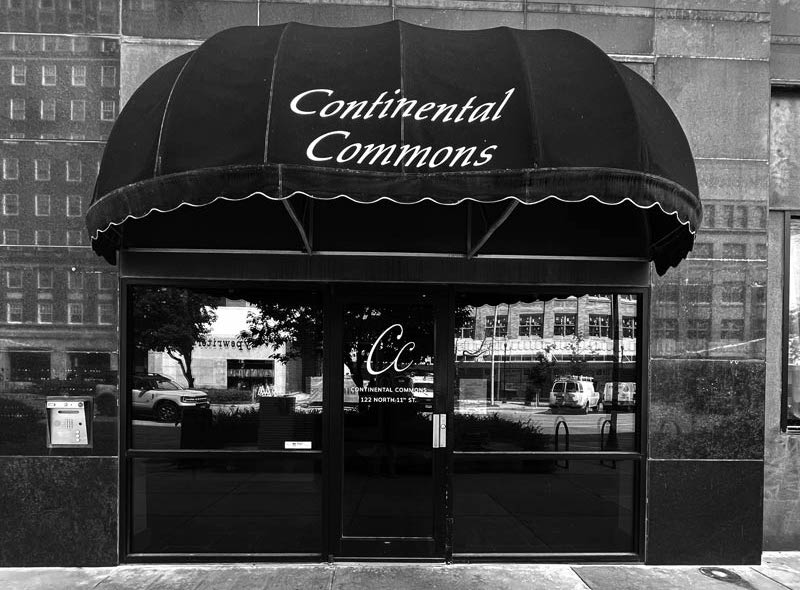 Located at the corner of 11th and O Streets in downtown Lincoln, Continental Commons is home to The Happy Raven, The Dish, and AMVN Exchange.
In 2001, Continental Commons received the Residential Development Award from the Downtown Lincoln Association and has since continued to build and maintain high-end living experiences for all tenants.
The downtown area has evolved into a vibrant, diverse center of housing and businesses of all types, making it a great place to live and/or grow a business. Contact us with any housing or business inquiries.
Contact